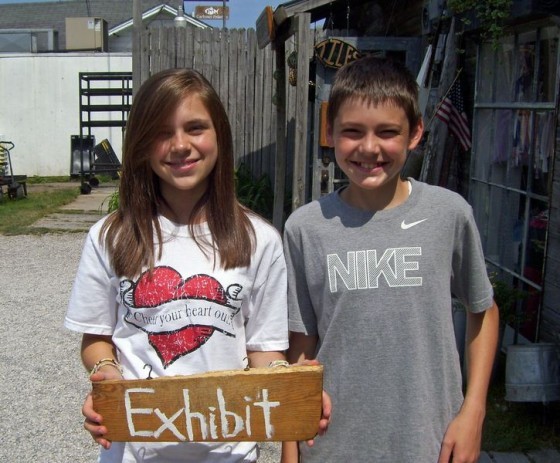 We'd like to thank the Academy… No, wait, we'd like to thank YOU!
You sent us loads of terrific photos, and we've assembled them into a music video that we hope will help keep alive the spirit of the long, warm days we've just left behind.
Please let us know if this video helps you to remember the good times you had, in Fishtown and everywhere else. Fishtown will be here next summer, too. Be sure to come back, because you left something behind.
(If you have problems playing the video the way it's embedded here, try out this link.)