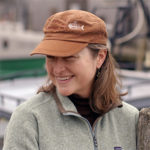 Amanda Holmes
Executive Director
Amanda has been the executive director of Fishtown Preservation Society since February, 2007, the same day that Fishtown Preservation acquired its original Fishtown property on the north side of the Leland River. Amanda holds a Ph.D. in Folklore and Folklife and a Certificate in Historic Preservation, both from the University of Pennsylvania. She received her undergraduate degree from Amherst College and has studied cultural journalism at the Salt Center for Documentary Studies in Portland, Maine. Her background in Folklore has led her to gather as many stories as possible about Fishtown, and to broaden her scope to capturing the stories of commercial fishing and fishermen from all over the Great Lakes. Amanda and her husband, Dan, make their home on an 1890s farmstead near Omena.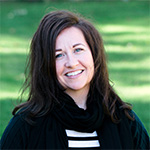 Summer Meyer
Assistant to the Executive Director
Summer moved to Leelanau County with her husband and son in 2005. Prior to coming on board with FPS she worked in banking, served on the Leland Chamber, and obtained her real estate license.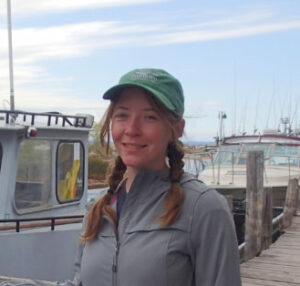 Gabby Grobbel
Resources and Public Education Coordinator
Gabby joined Fishtown Preservation Society in 2023, following her internship with FPS in 2021. She received a BS in Marine Science at Coastal Carolina University, and after moving back to her home state of Michigan she worked in animal husbandry and education before finding her way back to FPS. She enjoys birding, hiking, and riding her horse, and is excited to further develop educational opportunities in Fishtown.