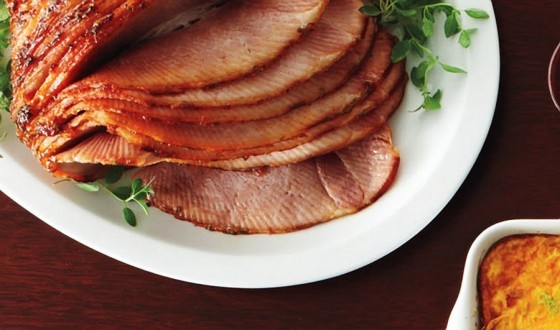 Support Fishtown Preservation and enjoy The Bluebird's Famous Brunch!
Benefit Brunch at The Bluebird Restaurant
Sunday, October 23rd
10:00 a.m-2:00 p.m.

For $30/person, enjoy a buffet brunch, your choice of mimosa / bloody mary / wine, plus door prizes, music and fun – and all while supporting Fishtown preservation!
First, Get Your Tickets
Buy tickets at any of these locations:
Fishtown Preservation Office, next to the Leland Library
The Bluebird in Leland
Reflections in Fishtown
Tampico in Leland
Case-Daniels & Rae in Suttons Bay.
Then, Reserve Your Spot at The Bluebird
After you buy your ticket, you must reserve your spot at brunch. Make a reservation beginning between 10:00 am and 2:00 pm. Call The Bluebird directly at 231-256-9081.
Need more Information?
Please call us at the Fishtown Preservation office 231-256-8878.
We hope to see you there!